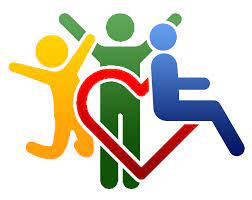 Updated at: 2023/05/04
The children's camp of the charitable Foundation "We Want to Live", which was adapted to the Ukrainian war situation, to accommodate 20 refugees. We operate with full board.
Hont is a village of 600 people, there are few jobs available, so we mainly take in families who are unable to work, elderly or with young children.
We provide full board, in our equipped kitchen you can cook your own food from the provided ingredients, but there is also the possibility to order hot meals. Nurses and social workers visit our elderly residents 4 days a week.
Free service
Spoken languages: Hungarian
Other information: female staff, separate toilets for men and women, building without access for people with disabilities
Opening Hours
Monday open from 00:00 to 24:00
Tuesday open from 00:00 to 24:00
Wednesday open from 00:00 to 24:00
Thursday open from 00:00 to 24:00
Friday open from 00:00 to 24:00
Saturday open from 08:00 to 14:00
Sunday open from 09:00 to 15:00
Contact Information
email: info@elniakarunk.hu
facebook_messenger: https://www.facebook.com/honttabor
phone: 36707902977
Address
Hont, Hontábor, 2647 Magyarország
48.0476743
18.9815226
Click here to see the address in GoogleMaps.